Raising the Planets Vibe to Love through Positive Music !
'It's not just beautiful empowering music, it's transformational!'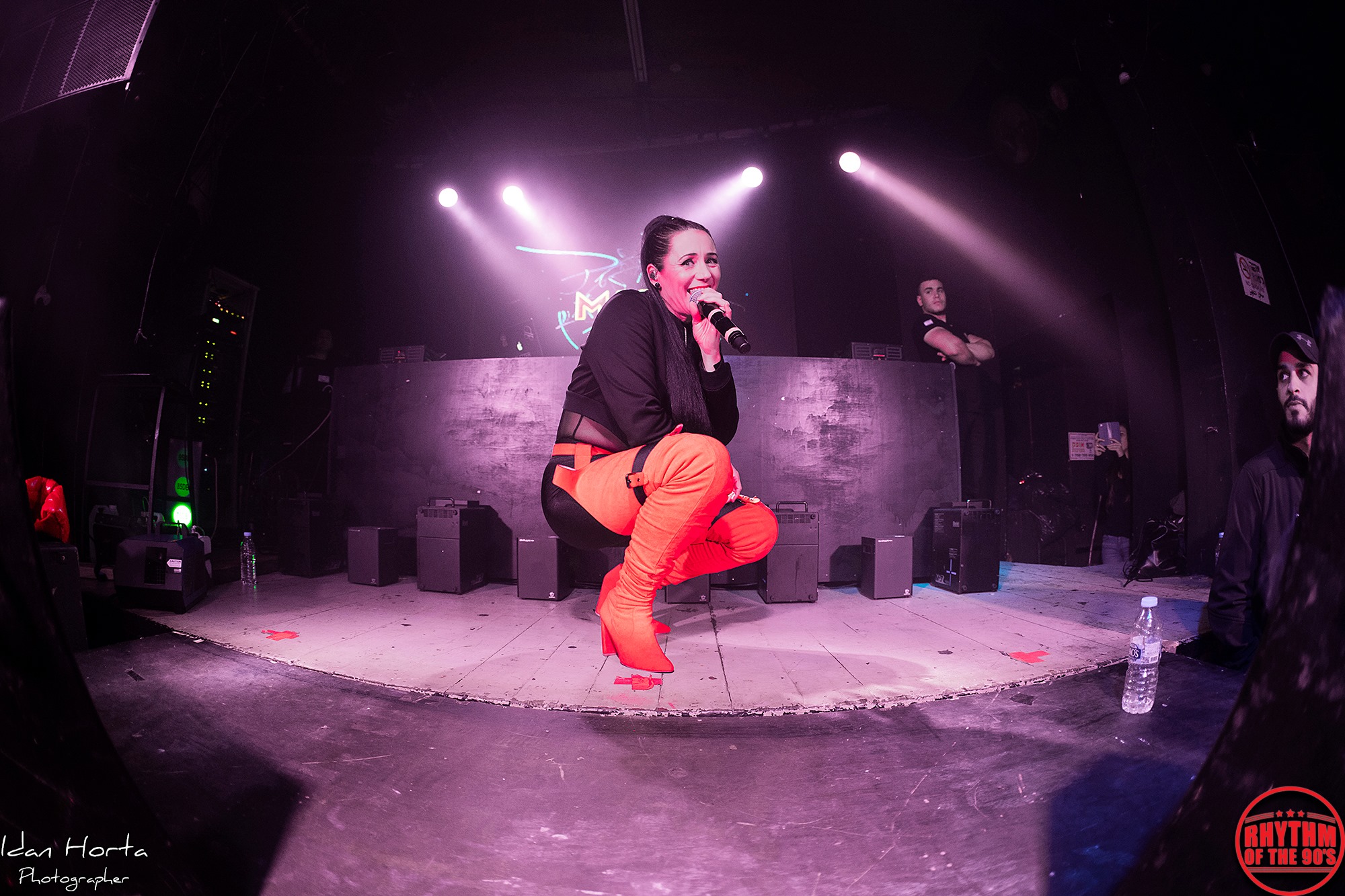 I am so glad you are here....
Elyse was born in Manchester, UK, and her first musical experience was aged 14 in a funk and soul band with a group of friends.
In 1994 Elyse joined German Eurodance Group MAXX (maxxmusic90s) and had chart success with hit songs: 'Get Away', 'No More (I cant stand it), 'You Can Get It', and the Album 'To The Maxximum'. Elyse appeared on TV & Radio shows, performed music videos in Marseille, Budapest & New York and toured the World. In 2017, she began touring again worldwide with MAXX, and this is a photo of her in Israel Nov 2019. MAXX Youtube channel: https://bit.ly/3yh1F8U
The 'Elyse' brand was created 10 years ago (her original birth name was Linda) when she got married to her husband David Ian Rogers (www.davidianrogers.com) in 2008.
She said, 'the 'Elyse' name feels really creative & positive, and I think it really suits me'
Since 2004, she trained and gained many different qualifications in personal development, musical healing therapies, energy work and nutrition.
In 2011 Elyse discovered the many healing and health benefits of digital 'musical tones' and how they can transform our lives.
Her debut Solo Album – 'The Love Energy' (released in 2015) is special and unique because ALL of the 9 Album tracks have been digitally 'tuned' into 9 different musical 'tones' – giving an overall experience of upliftment, joy and euphoria!
Aside from her empowering music, Elyse has launched her 
digital healing musical tone 
course
with 9 Modules, 50+ Videos, 30+ Audios, Meditations, Songs, Workbooks and a BONUS module!
'The Love Energy Frequency Transformation Program'.
Her music is not just one specific genre musical style, but an eclectic mix of different styles from pop and dance to soulful house. She also share's digital frequency tone music too!.
Elyse enjoy's writing empowering positive song lyrics, that motivate you to be the best version of you and transform your soul.
Who knew that pop music could be so healing?
Her mission is to 'raise the planets frequency to LOVE through positive music'
Nowadays, Elyse enjoy's eating and drinking healthy (she is passionate about nutrition) reading good books, and nice walks in nature with her other half David.
So as you listen to Elyse music, sit back, relax and enjoy!
With Love Energy,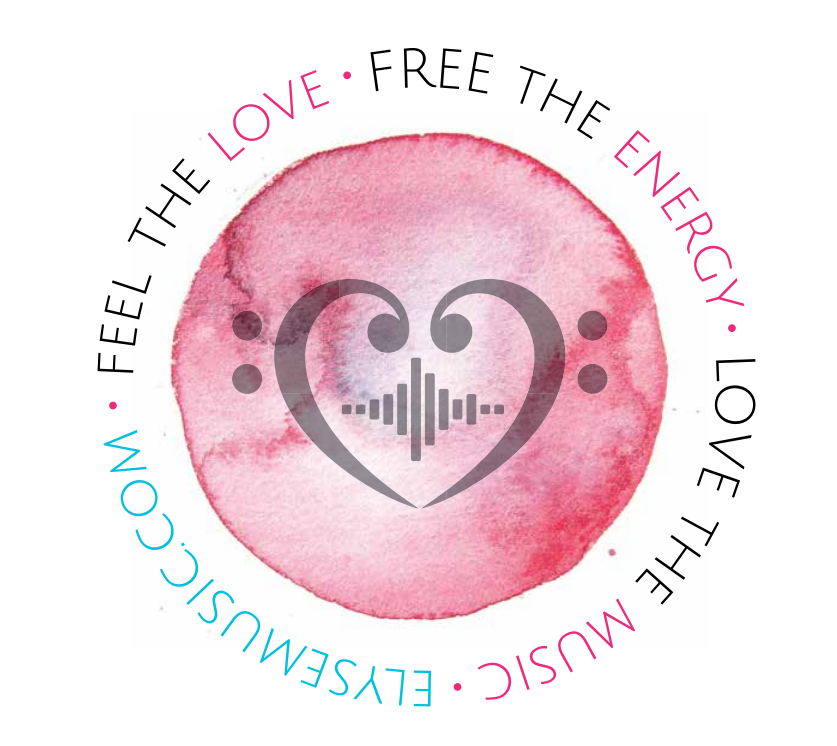 Copyright Policy : Content on this website is provided for personal use only and after you have bought and downloaded, it is asked by Elyse Music (Elyse G Rogers) that ALL music, videos, images do not be copied, reproduced, distributed, transmitted, broadcast, displayed, sold, licensed, or otherwise exploited for any other purpose whatsoever without the written consent of Elyse Music.  Thank you for supporting independent artists.